The SHELECTROMARINE Power Supplies, besides the classic principle of operation of power supplies that convert the alternating stabilized voltage (AC) to the desired direct voltage (DC) load, are designed in such a way to have the advantage of receiving a second input with direct voltage (DC), so that in the absence of main power will automatically switch from AC/DC to DC/DC. This is needed in vessels where the use of a backup power source (batteries) is required apart from the main supply.
PS-2406 with Alarm Unit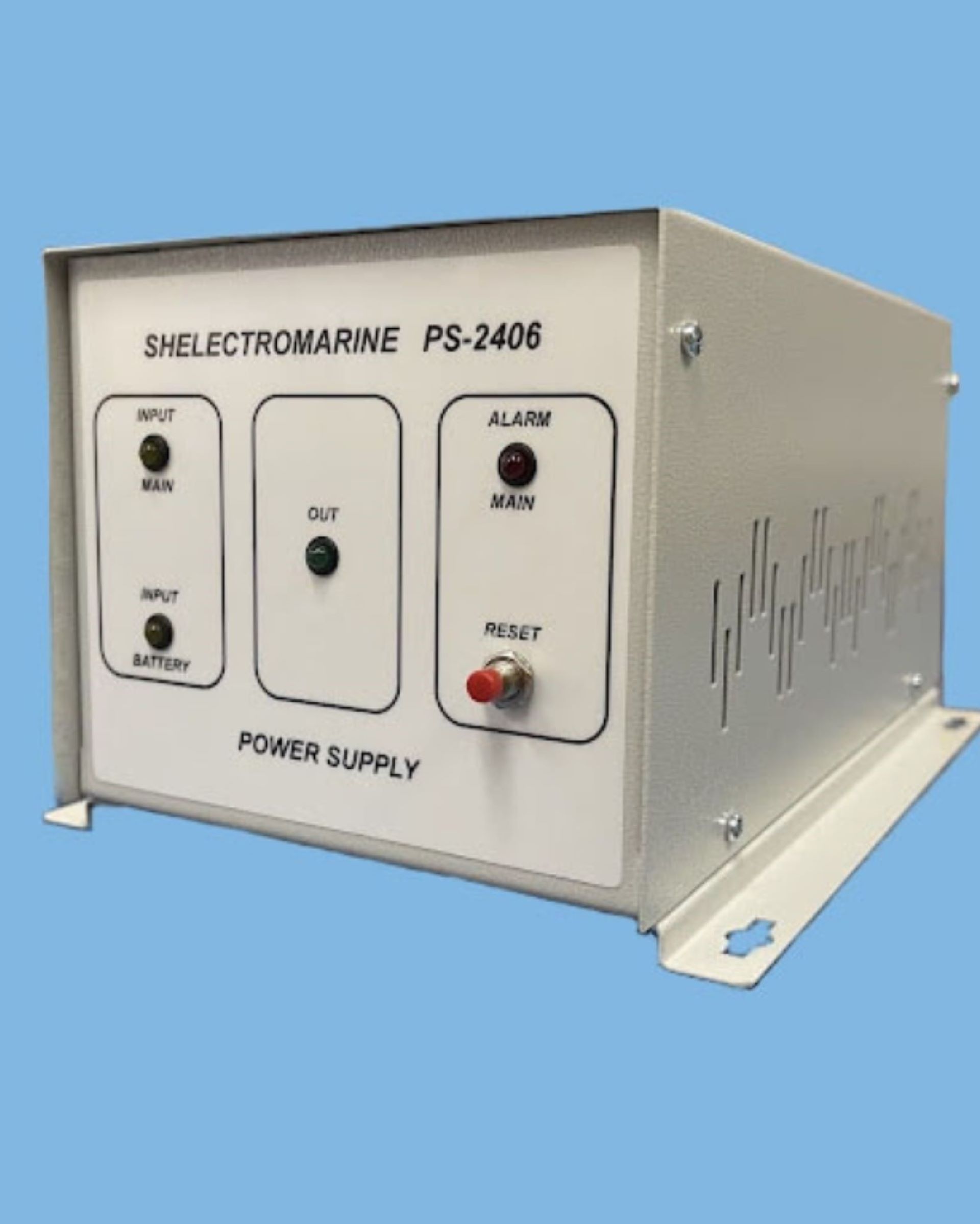 TECHNICAL SPECIFICATIONS
Input: 110/220VAC (50/60Hz) & 24 VDC, Power Consumption: 150 W, Output: 24 VDC, Output Current: 6 A
PHYSICAL SPECIFICATIONS
Dimensions: 12(High) – 26(length) – 30(width) (cm), Weight: 3,6 kg
PROTECTIONS (DC)
a) DC Output Overvoltage Protection, b) DC Output Overcurrent Protection c) Overheating Protection
APPLICATIONS
A.I.S.
PS-2406/10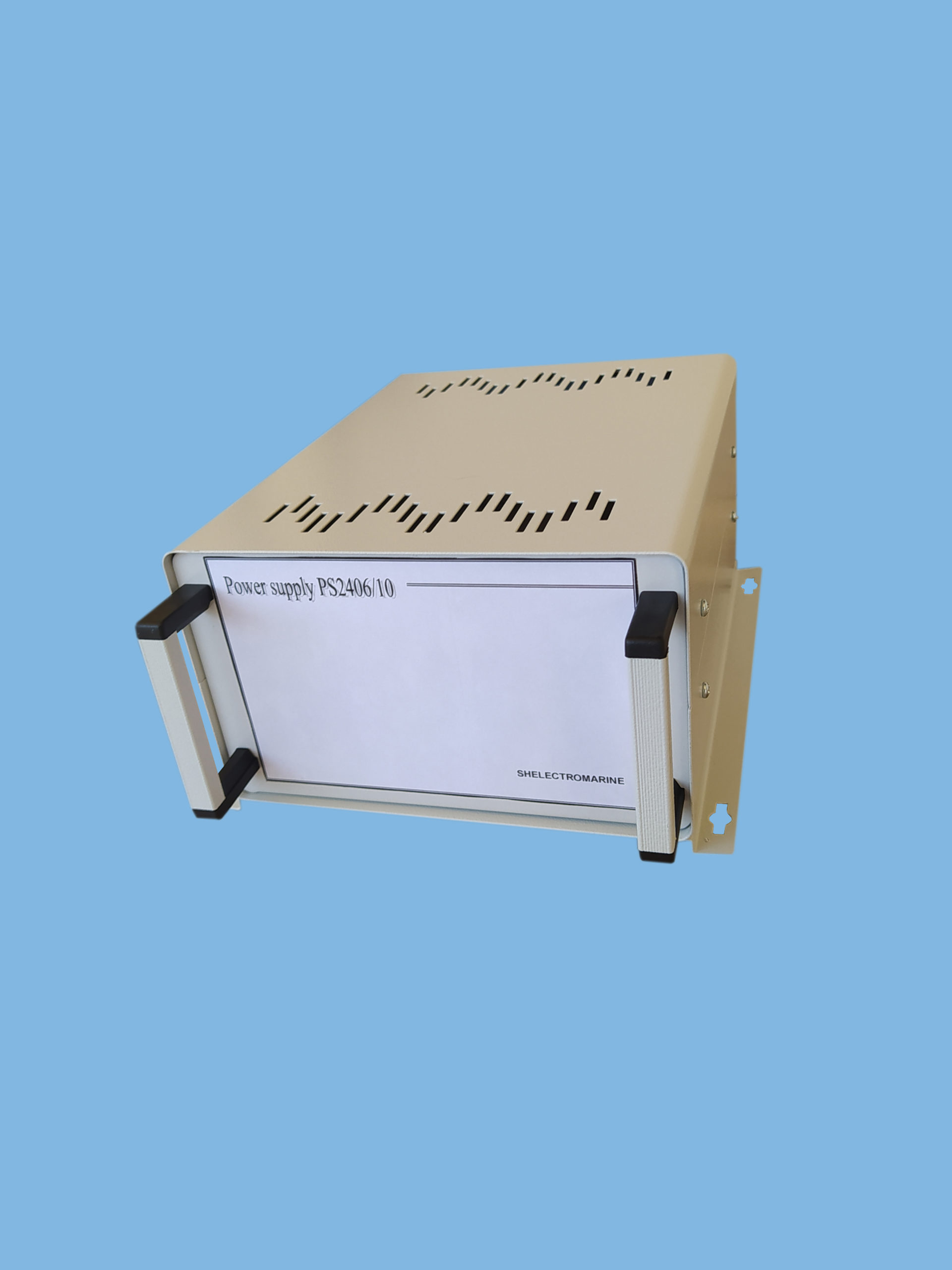 TECHNICAL SPECIFICATIONS
Input: 110/220VAC (50/60Hz) & 24 VDC, Power Consumption: 150 W, Output: 24 VDC, Output Current: 10 A
PHYSICAL SPECIFICATIONS
Dimensions: 12(High) – 26(length) – 30(width) (cm), Weight: 3,6 kg
PROTECTIONS (DC)
a) DC Output Overvoltage Protection, b) DC Output Overcurrent Protection c) Overheating Protection
APPLICATIONS
A1 GMDSS / INMARSAT-C
PS-2410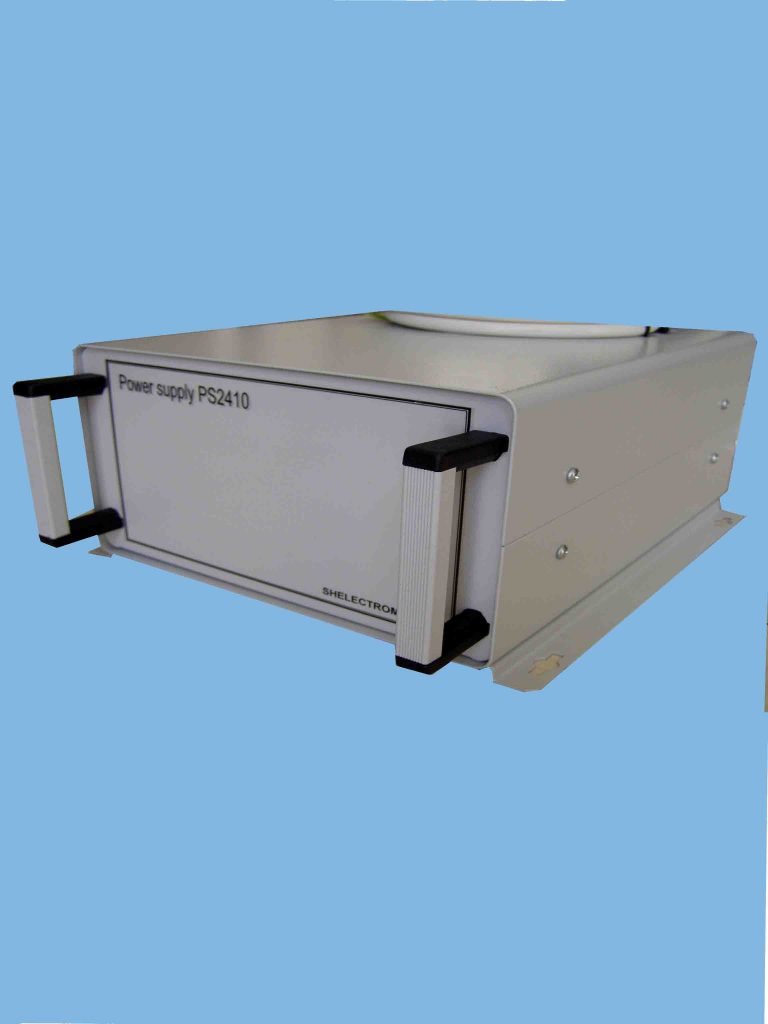 TECHNICAL SPECIFICATIONS
Input: 110/220 VAC (50/60Hz), Power Consumption: 240 W, Output: 24 VDC, Output Current: 10 A
PHYSICAL SPECIFICATIONS
Dimensions: 12(High) – 26(length) – 30(width) (cm), Weight: 3,6 kg
PROTECTIONS (DC)
a) DC Output Overvoltage Protection, b) DC Output Overcurrent Protection c) Overheating Protection
PS-2412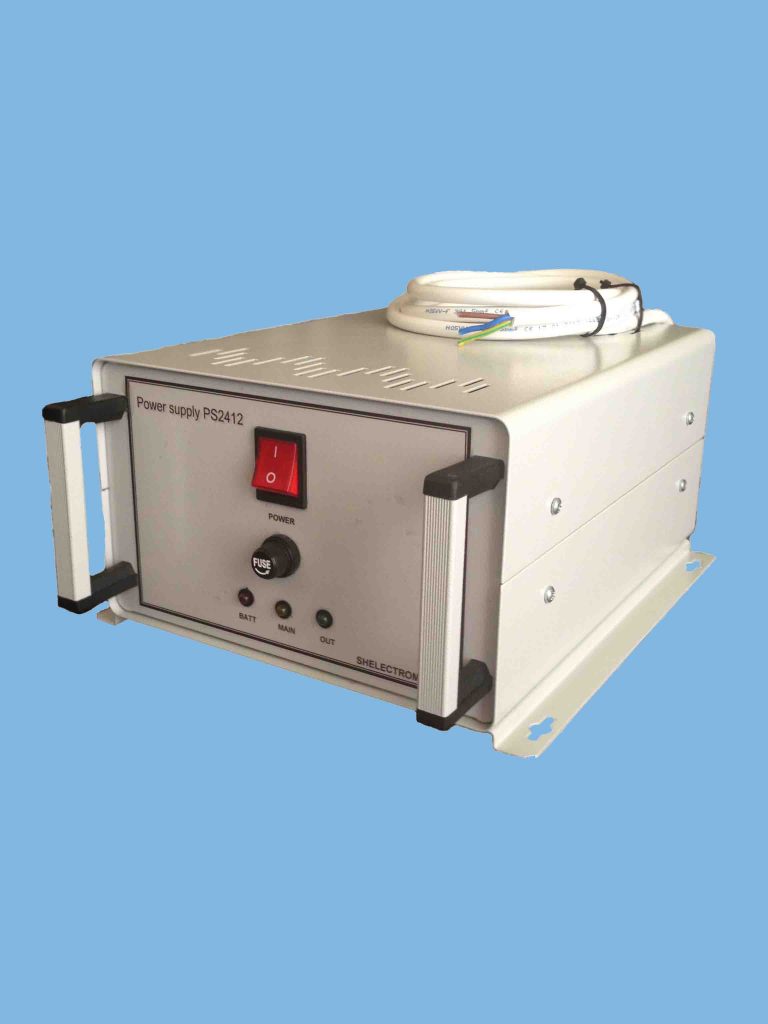 TECHNICAL SPECIFICATIONS
Input: 110/220VAC (50/60Hz) & 24 VDC, Power Consumption: 150 W, Output: 12 VDC, Output Current: 12 A
PHYSICAL SPECIFICATIONS
Dimensions: 13(High) – 26(length) – 32(width) (cm), Weight: 4,4 kg
PROTECTIONS (DC)
a) DC Output Overvoltage Protection, b) DC Output Overcurrent Protection c) Short-Circuit Protection
APPLICATIONS
GMDSS EQUIPMENT A1
PS-1212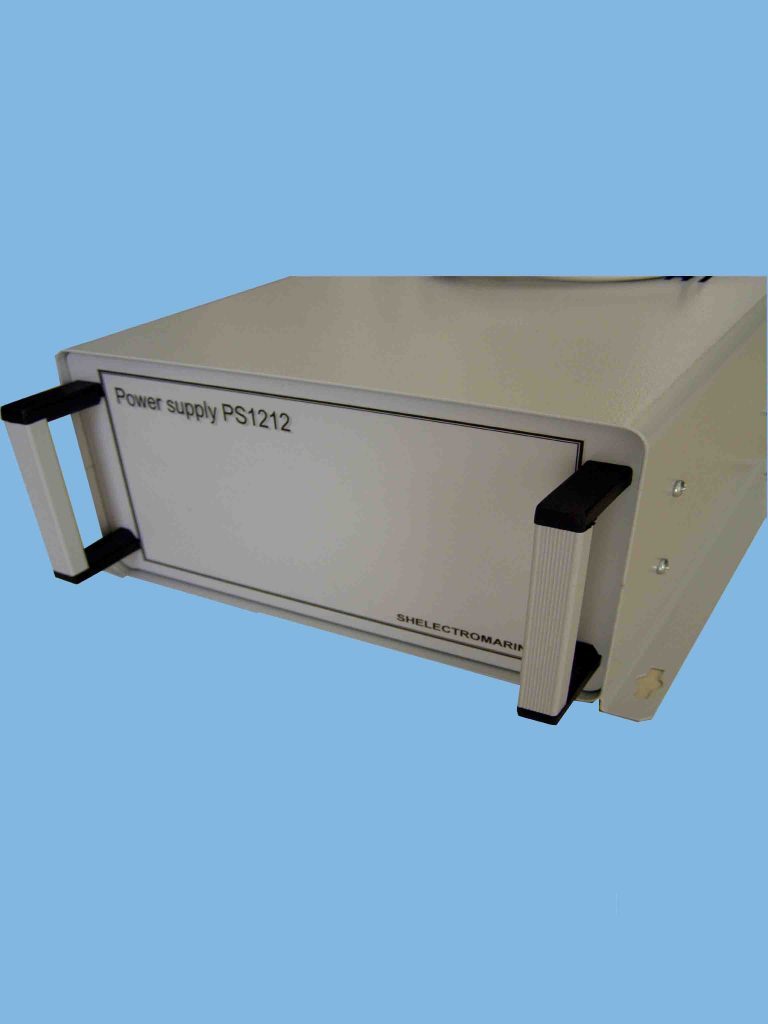 TECHNICAL SPECIFICATIONS
Input: 110/220VAC (50/60Hz), Power Consumption: 150 W, Output: 12 VDC, Output Current: 12 A
PHYSICAL SPECIFICATIONS
Dimensions: 12(High) – 26(length) – 30(width) (cm), Weight: 3,6 kg
PROTECTIONS (DC)
a) DC Output Overvoltage Protection, b) DC Output Overcurrent Protection c) Overheating Protection